Long Play Recharge was created by Kevin as a place gamers can come and "recharge" when recovering from epic gaming sessions. A place to learn about new game releases, walk-through guides and the latest gaming hardware.
A note from the editor…
While I do my best to provide excellent gaming reviews and content here on LPR please be aware this is not my full time job. This site exists purely to help other gamers who are searching for walk-through's and guides.
Contribute
If you are interested in writing for LPR please see our write for us page here.
Advertising
If you are interested in advertising on LPR please check out our advertising page.
The Writers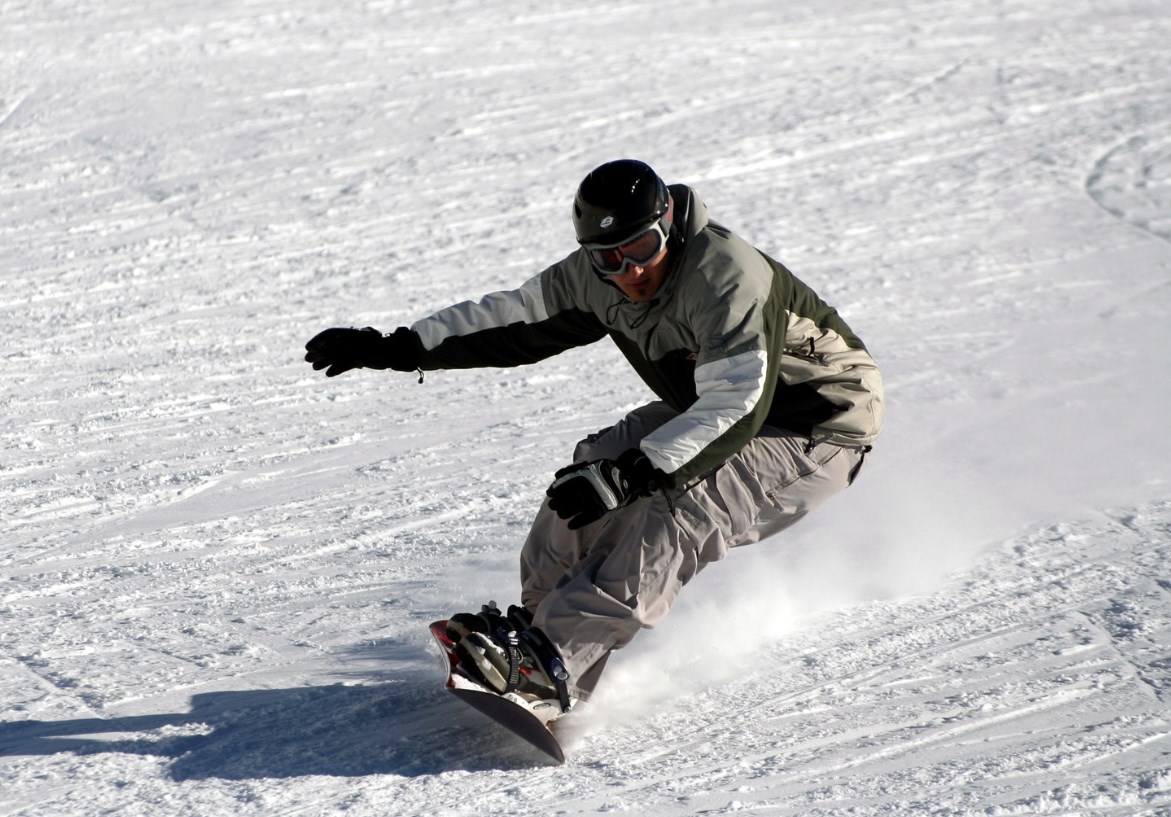 Kevin Mason
Editor
Kevin is an American video gamer who started and currently runs LP Recharge. When Kevin is writing or maintaining LP Recharge, working or being a husband and father (yes, time is short these days!)…  he enjoys playing FPS games focusing on Overwatch and the Battlefield series of games.